We have the best competitive rates in Montreal!
Music for all occasions. Listen to our tunes!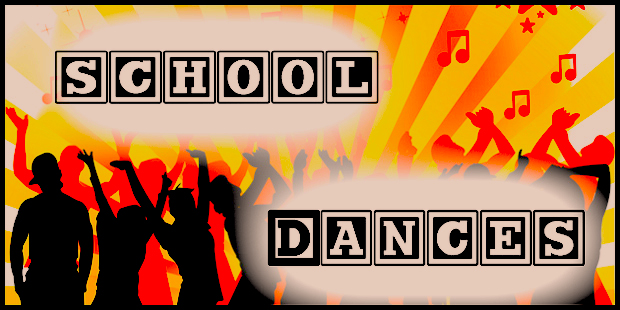 Your Students and Staff Will Thank You
The school dance is coming up and you're looking for a DJ company that can relate with the kids and has the best and the most current tunes?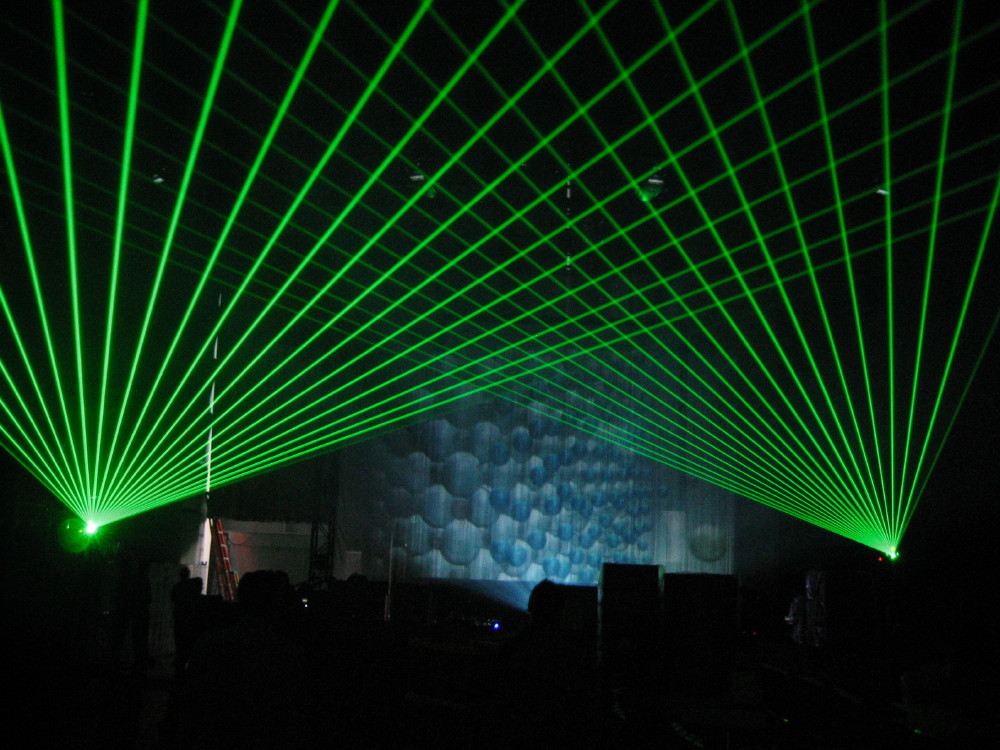 Look no further than Universal Dance Muzik DJ Services. We take pride in providing you with the best music entertainment for your school. We have an industry leading sound and light show with state of the art technology ranging from laser lights, Intelligent club lighting, Black lights, Fog and bubble machines that will leave the kids amazed.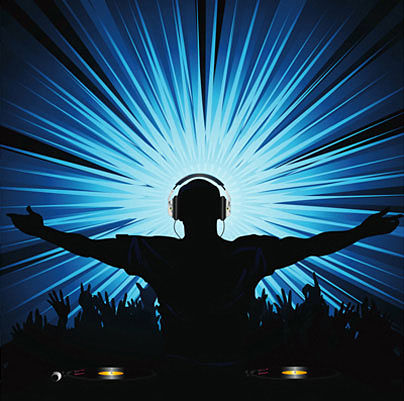 Universal Dance Muzik DJ Services, with over 15 years of experience, is the best choice for your school event. Whether it's a small party for the teachers and staff or a large venue, like a school graduation party, we'll ensure everyone has a great time.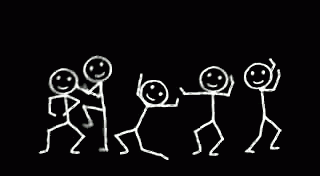 We offer 3 and 4-hour dance music party packages or we can customize it to any time frame you may need. Check our competitive rates below!
For more details or information, please feel free to contact us to discuss the details of your party and how we can help make it a blast for the kids and staff!
Our package for dj services for your school event starts at $475 and includes the following: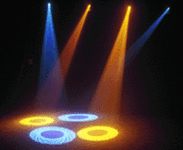 - A Professional Deejay.
- A Premium Sound System for up to 100 guests.
- Dance Floor Special Lighting Effects.
- Extensive Music library to suit all styles of today's music.
- Up to 3 hours of DJ performance. Additional hours @ $150/hr.

Additional Options: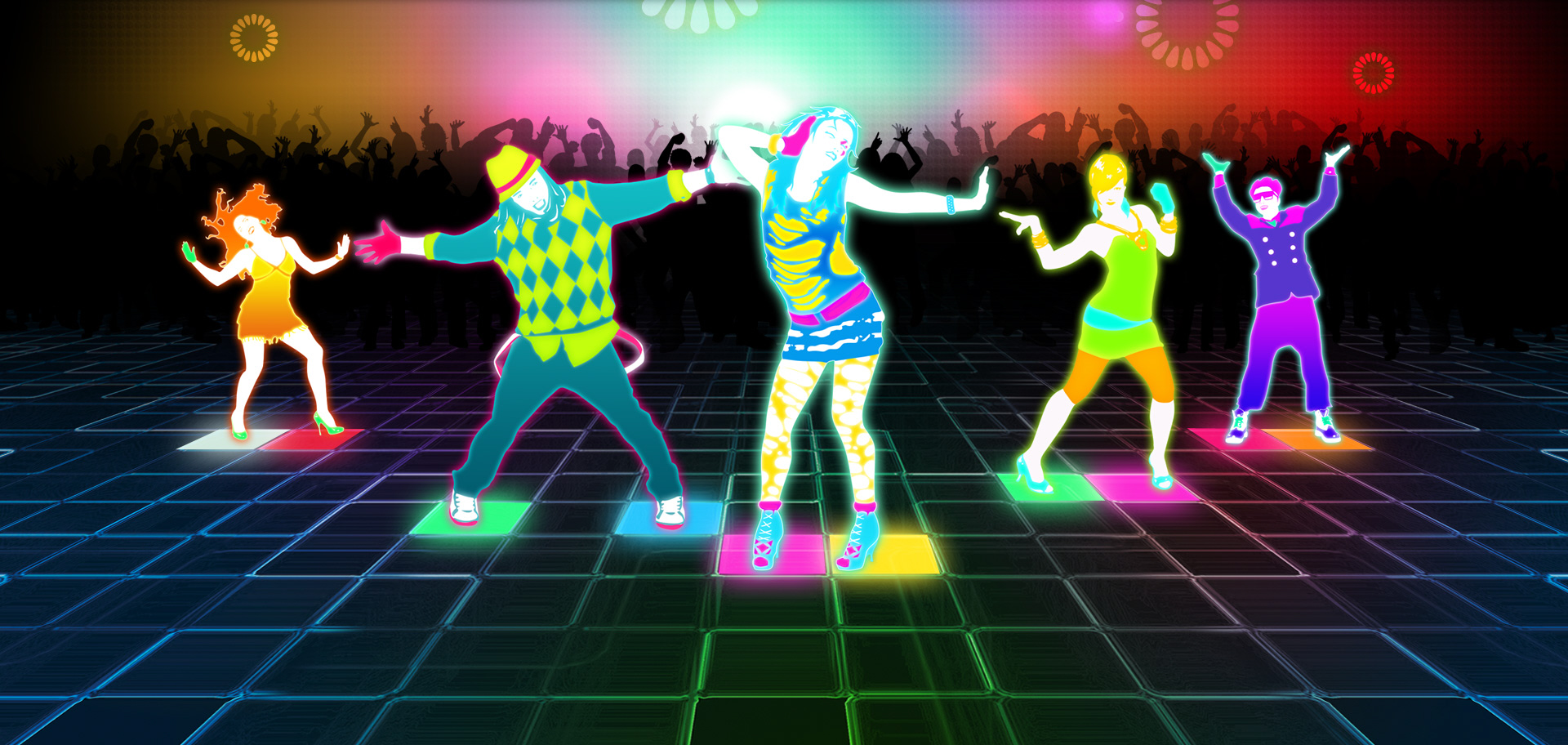 We offer a number of exciting extras you can add to your night.
-Why not add a Video DJ (Veejay) to your dance?
-Up Lighting (To Enhance the lighting in room)
-Extra Sound and Dance Floor Special Lighting Effects to accomodate a larger crowd.