We have the best competitive rates in Montreal!
Music for all occasions. Listen to our tunes!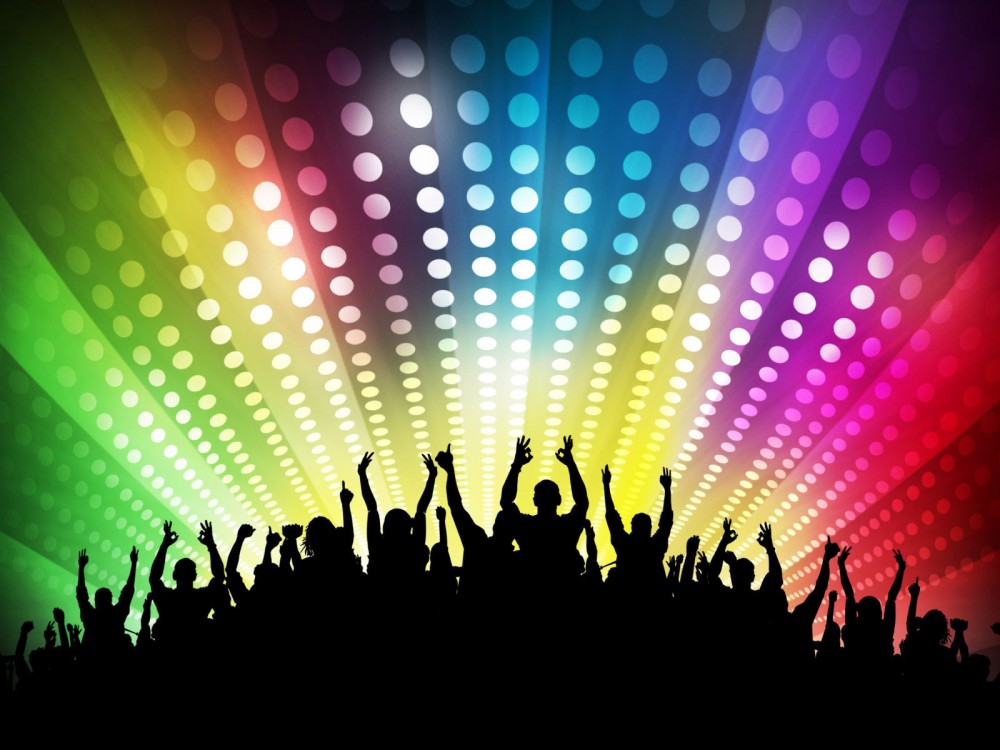 Let's Get This Party Started!
Getting engaged, having an anniversary or birthday party? Having an outdoor event; BBQ or pool party?
If you need a dj for your party, you have come to the right place. We, at Universal Dance Muzik DJ Services, have over 15 years of experience and can play to all age groups to keep the party going all night.
We'll supply you with a premium sound and a lighting system for your party.
Check our competitive rates below!
For more details or information, please feel free to contact us.
Our package for dj services for your party starts at $775 and includes the following: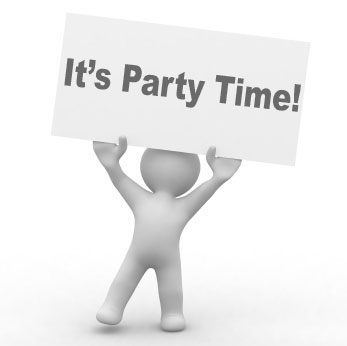 - A Professional Deejay.
- A Premium Sound System for up to 100 guests.
- Dance Floor Special Lighting Effect.
- Music to suit all ages.
- Up to 6 hours of DJ performance.($150/hr extra)
- Musical request cards set at tables for your guests.

Additional Options: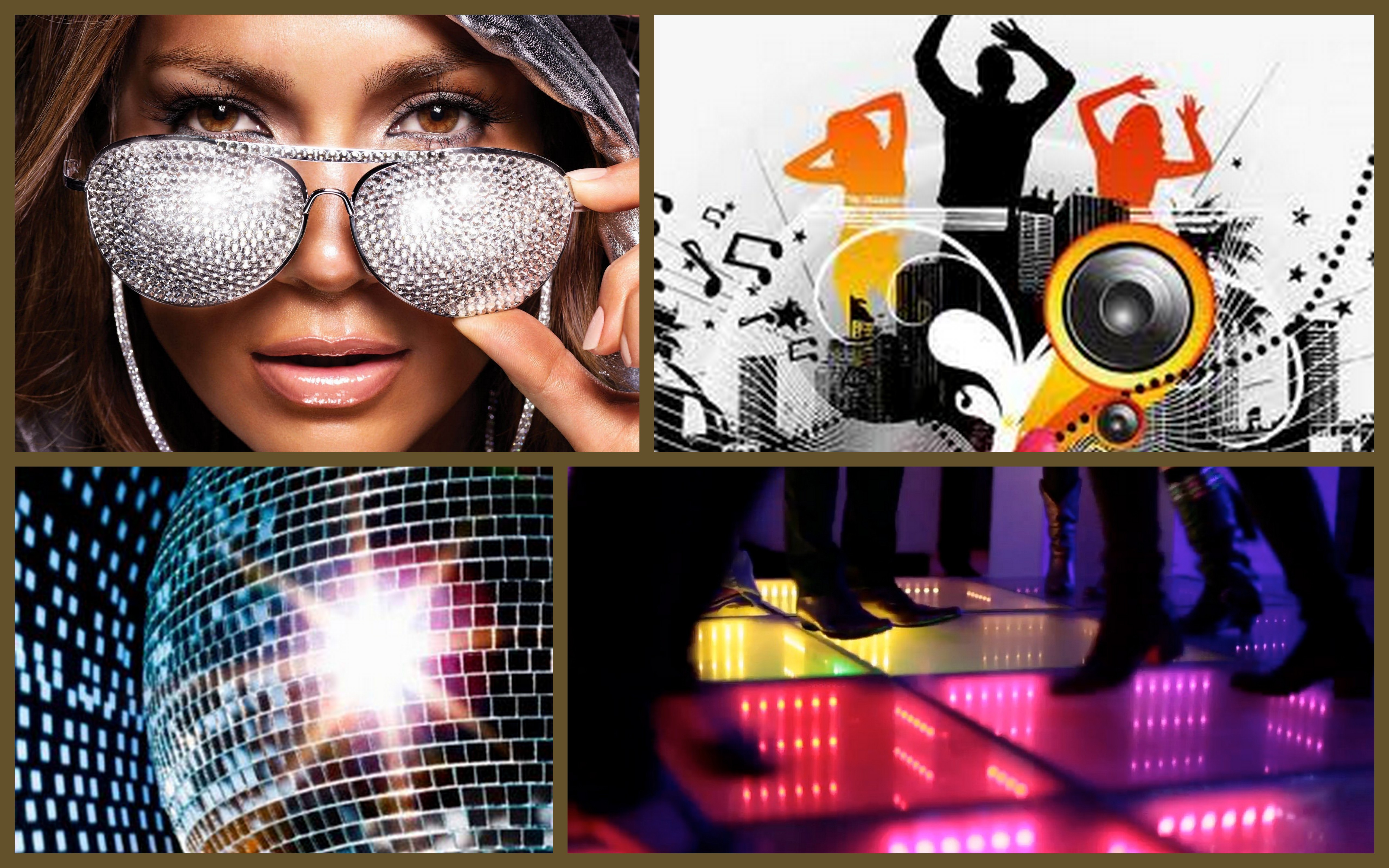 We also offer a number of exciting extras that you can add to your night.
-Why not add a Video DJ (Veejay) to your night?
-Up Lighting (To Enhance the lighting at reception)
-Extra Sound and Dance Floor Special Lighting Effects to accomodate a larger crowd.

We are always happy to answer any questions you may have.