Video Jockey Services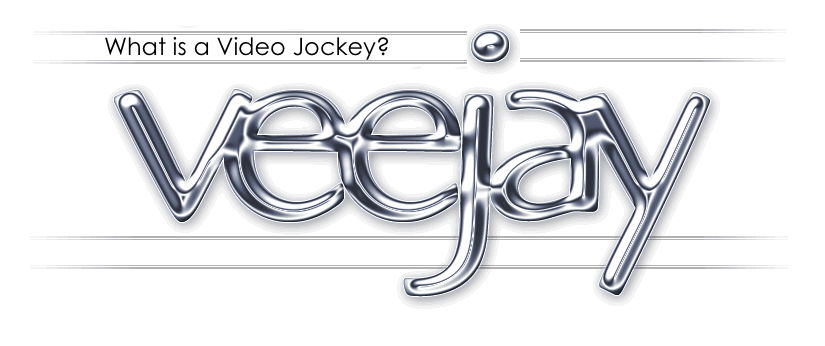 -A Video Jockey (VJ, pronounced VeeJay) is just like a disc-jockey, except that a DJ mixes discs, whereas a VJ mixes music videos and images, creating improvisational visual stories and experiences. A VJ enhances your party and makes it come alive by projecting the music videos on giant screens or High Definition TV's.
So while we play your favorite music, your guests can see the music video that corresponds to the song played on the big screen. It's like having your favorite pop star or band at your event. A VJ opens up new possibilities for creative expression and entertainment. The visuals are amazing and the audience is always entertained by them, whether during the the dinner hour or while dancing the night away.
We carry an extensive selection of music videos. We have videos available from the 50's, 60's, 70's, 80s, 90s right through to the latest Top 40 & Club hits of today! These music videos are mixed together (like a deejay would) to give you non-stop entertainment throughout the event by no other than DJ "Stereo Mike" Silvaggio
So enhance your event with a "Music Video Dance Party". It's the newest, and the hottest technology available today in video entertainment. Still need convincing? Check out the demo videos on our facebook page: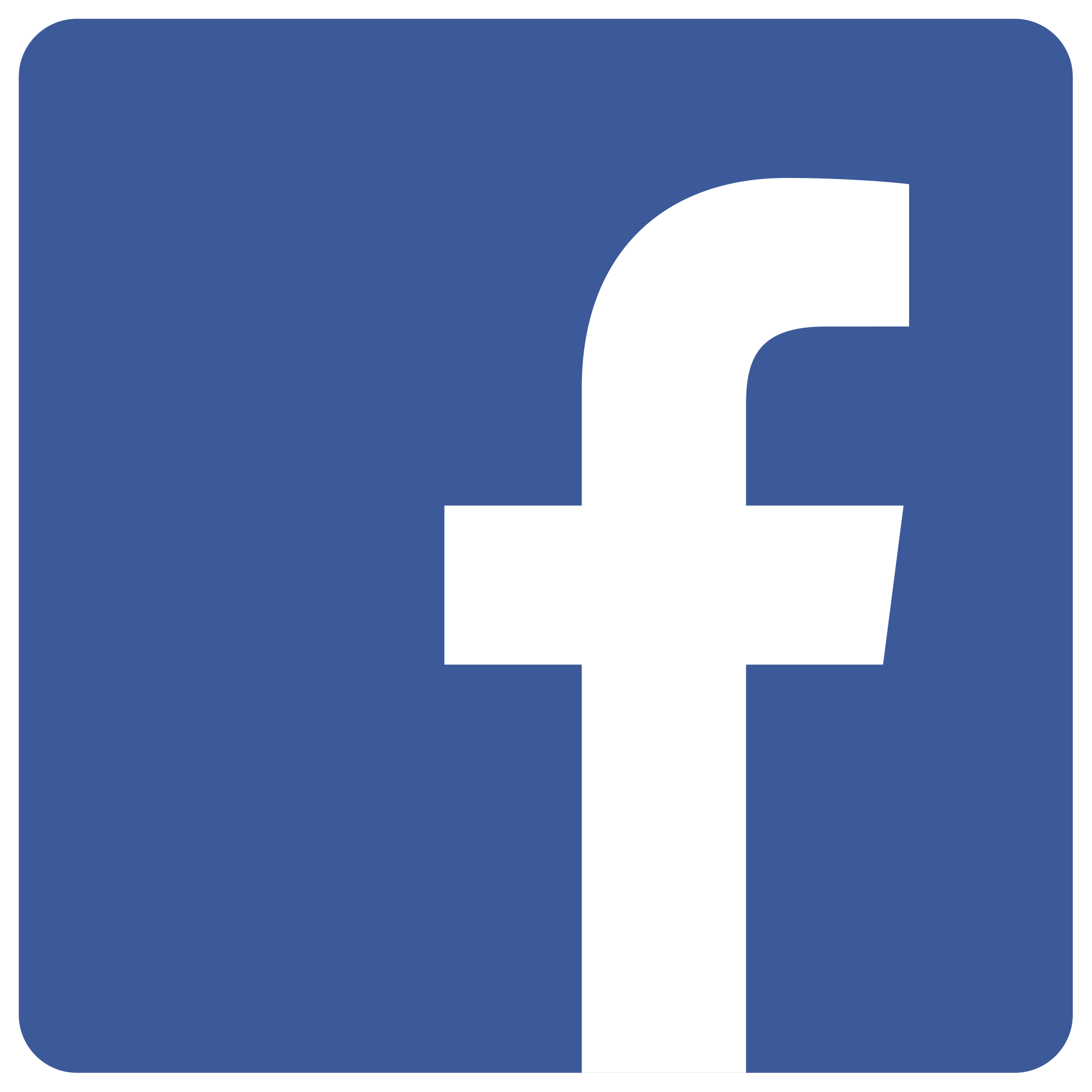 www.facebook.com/djmikesilvaggio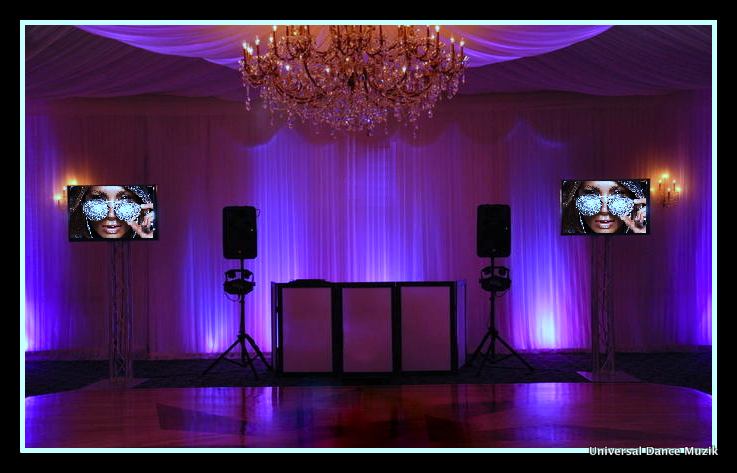 This is a typical video setup using 2 HDTV screens mounted on stands.
Our Music Video library is constantly growing. We have music videos from the late 50's right through to today's top 40 hits. Make your video requests in advance and we'll ensure we play them at your party!