We have the best competitive rates in Montreal!
Music for all occasions. Listen to our tunes!

Your Corporate Event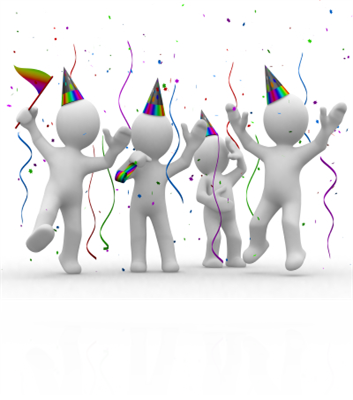 Your Employees & Customers Will Thank You
You are organizing your company's social event and looking for a DJ? You are probably trying to either entertain your clients, or provide a well earned party atmosphere for your colleagues and employees. A professional DJ who understands the needs of business and who is happy to work with you to accommodate all aspects of your event is vital to its success.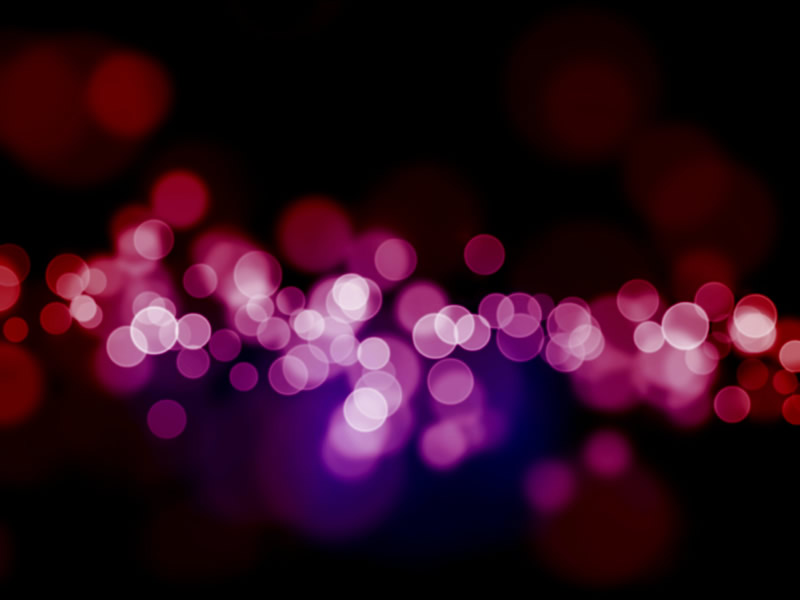 Universal Dance Muzik DJ Services, with over 20 years of experience, is the best choice for your corporate event. Whether it's a small or large venue, holiday party, golf tournament, picnic or grand opening, with our competitive package, we'll ensure you and your colleagues have a great time!

Check our competitive rates below! (All prices are subject to change without notice)
For more details or information, please feel free to contact us to discuss the particulars of your event and how we can help make it a professional and enjoyable event for all involved.
(All prices are subject to change without notice)
Our package for dj services for your event starts at $180/hour and includes the following: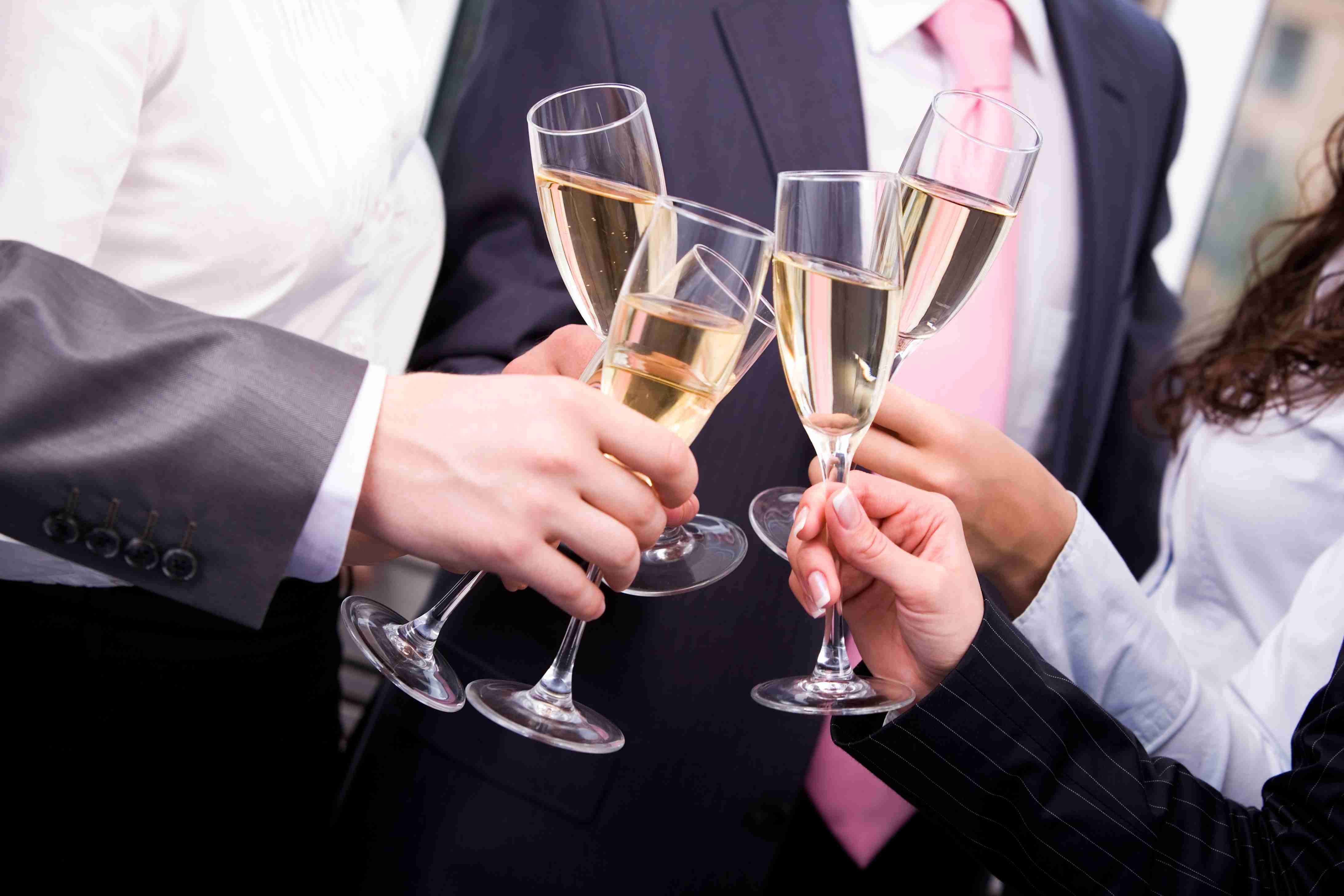 - A Professional Deejay.
- A Premium Sound System for up to 100 guests.
- Dance Floor Special Lighting Effect.
- Extensive music & music video library to suit all ages.
- Musical request cards set at tables for your guests.

Additional Options: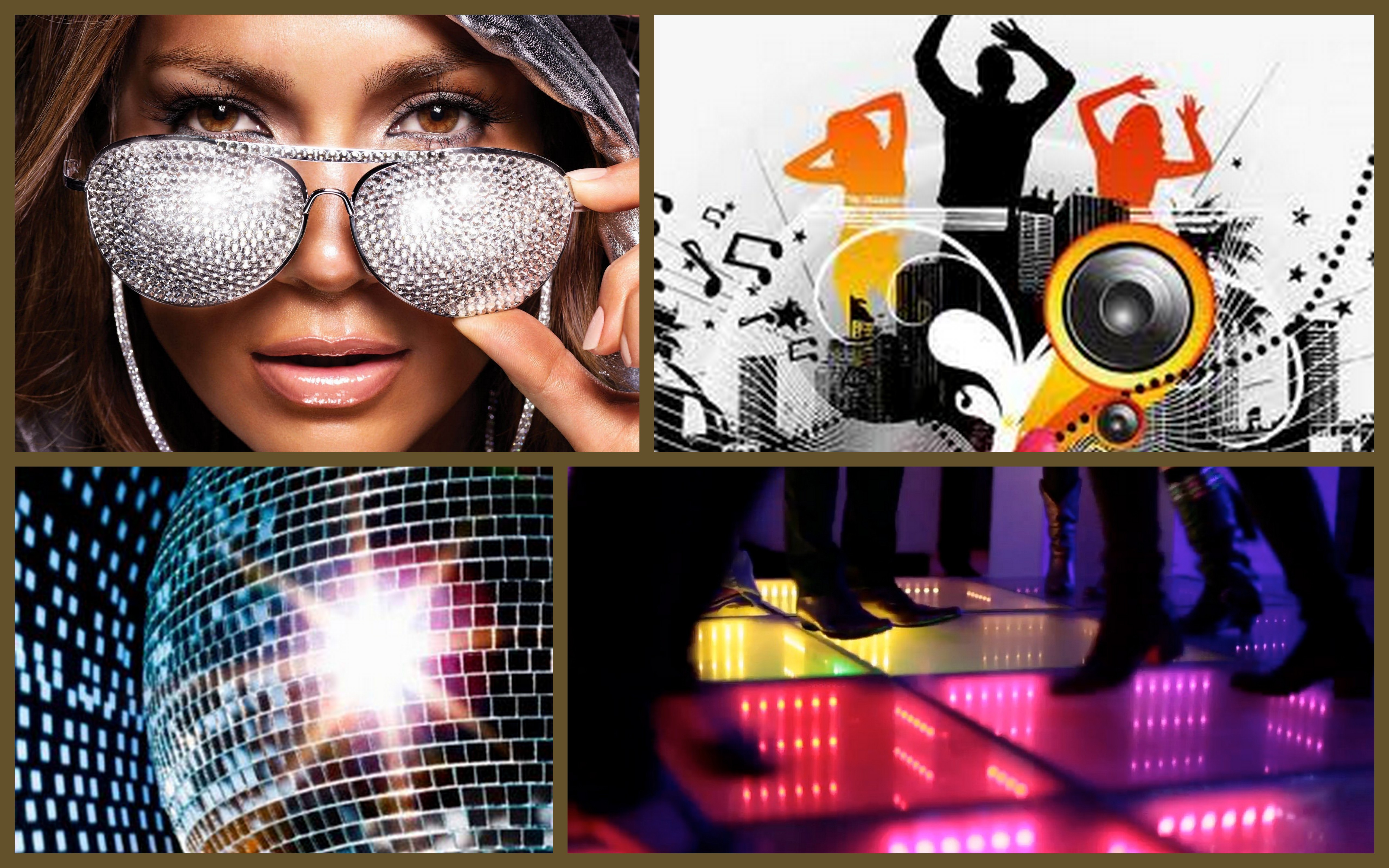 We also offer a number of exciting extras that you can add to your night.
-Why not add a Video DJ (Veejay) to your night?
-Up Lighting (To Enhance the lighting at reception)
-Extra Sound and Dance Floor Special Lighting Effects to accomodate a larger crowd.

We are always happy to answer any questions you may have.